Live and Learn in Philadelphia
For international students, a homestay through Right At Home Homestay is the most affordable and rewarding housing option. The benefits go beyond the safety and convenience of home living to include lasting friendships with Americans. The benefits for English language development and American cultural exposure are excellent. Serious students and scholars benefit from the comfort of home living in an atmosphere well suited for learning.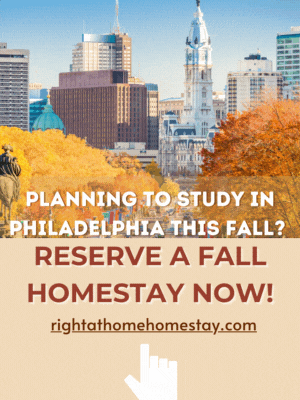 Pay your $145 Enrollment Fee Now
2 WAYS TO PAY
(NOTICE: Application fee increases to $195 in 2024.)
1
Pay with Zelle
This is our preferred payment portal.
You can use a credit card.
Click on the QR if you are on computer or tablet.
Scan QR to pay from phone.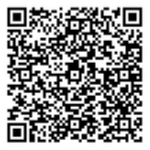 2
Pay with credit card
NOTE: With this payment method, there is sometimes a delay in the receipt of payment notice and applicants end up paying multiple times. Please pay once and wait a bit for the payment notice to come through. Of course, we will refund any overpayment, but please wait a bit for the notice of payment receipt to avoid overpaying.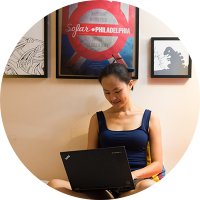 Do you want to be surrounded by English so that you learn it faster?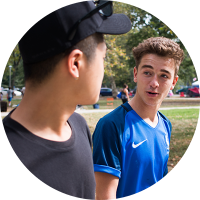 Do you want built-in practice with native speakers?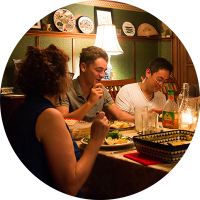 Do you like feeling right at home with caring friends, laughter, and good food?